Welcome educators.
We can provide you with the tools you need to teach students about the oil and natural gas industry, like free curricula, supplies, training opportunities and workshops.
To learn more about our curricula or to sign up for a workshop, visit OERBHomeroom.com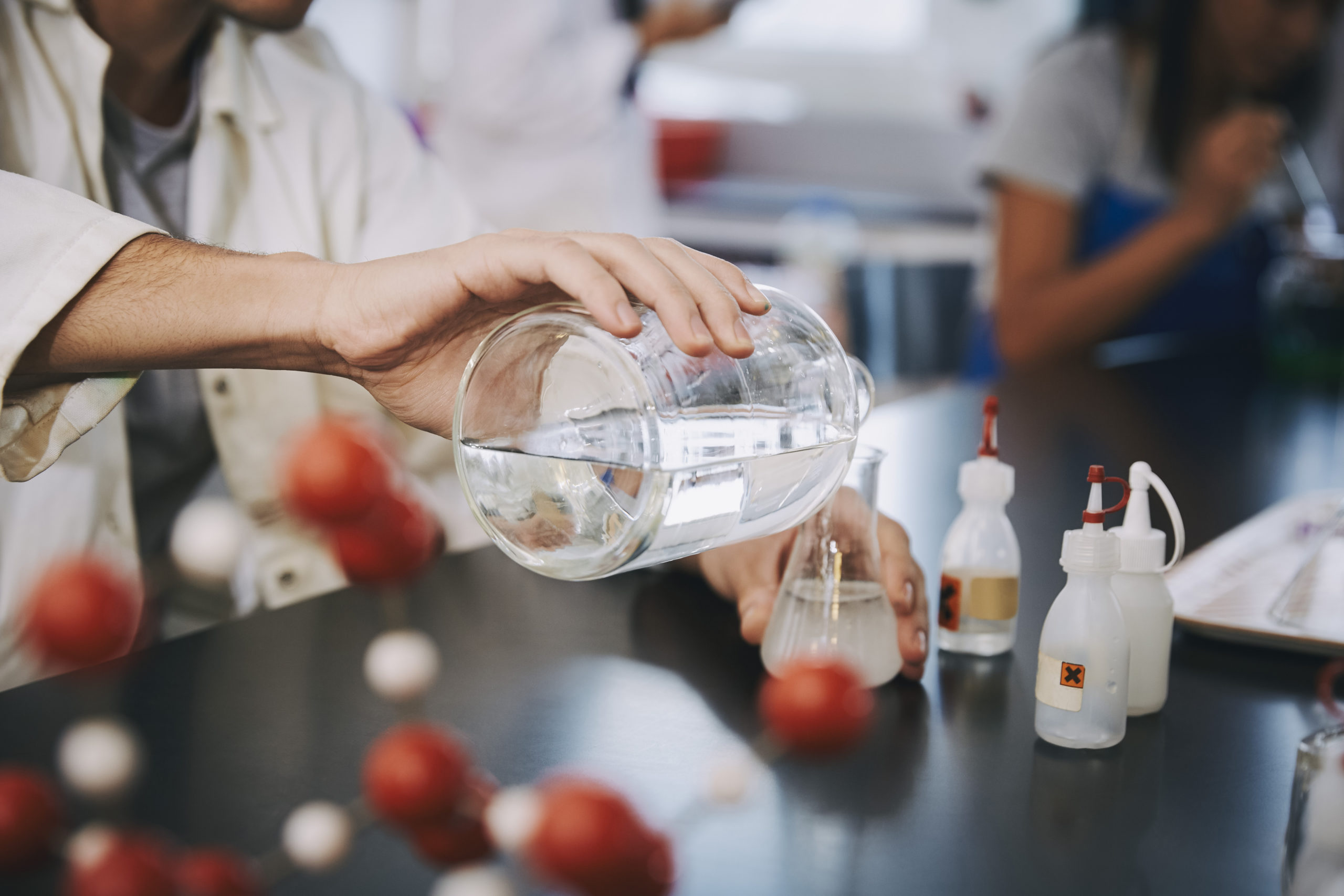 Community STEM Nights.
Working alongside the people of Oklahoma Oil & Natural Gas, these events highlight STEM career opportunities by partnering with organizations, museums and universities. Our goal is to get K-12 kids engaged in STEM and inspired to be future scientists and engineers by bringing free science, technology, engineering and math exhibits to communities all across Oklahoma.
PetroTech Technical Training Program.
The PetroTech Certification Program is a technical training program for individuals interested in acquiring the knowledge and certification necessary to pursue a career in Oklahoma's oil and natural gas industry. This certification can assist individuals in obtaining a position as a Geological, Engineering or Land Technician, which can lead to fulfilling and lucrative careers.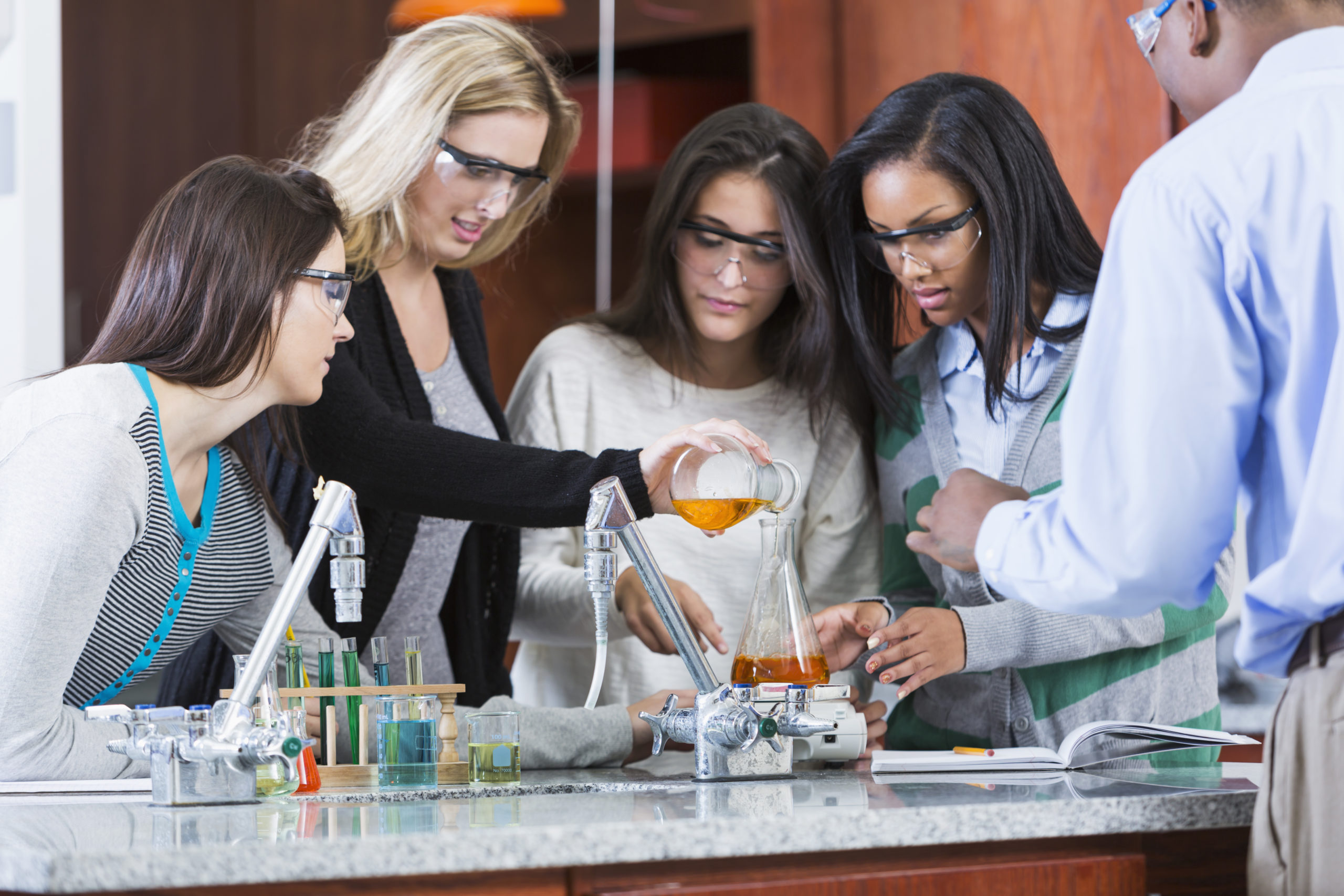 Become a Petro Pro Volunteer.
Petro Pros are oil and natural gas professionals who volunteer their time to visit Oklahoma classrooms to show kids the science and business of their industry. Using rocks, fossils, drill bits and maps, Petro Pros demonstrate how oil and gas are formed, discovered and produced.