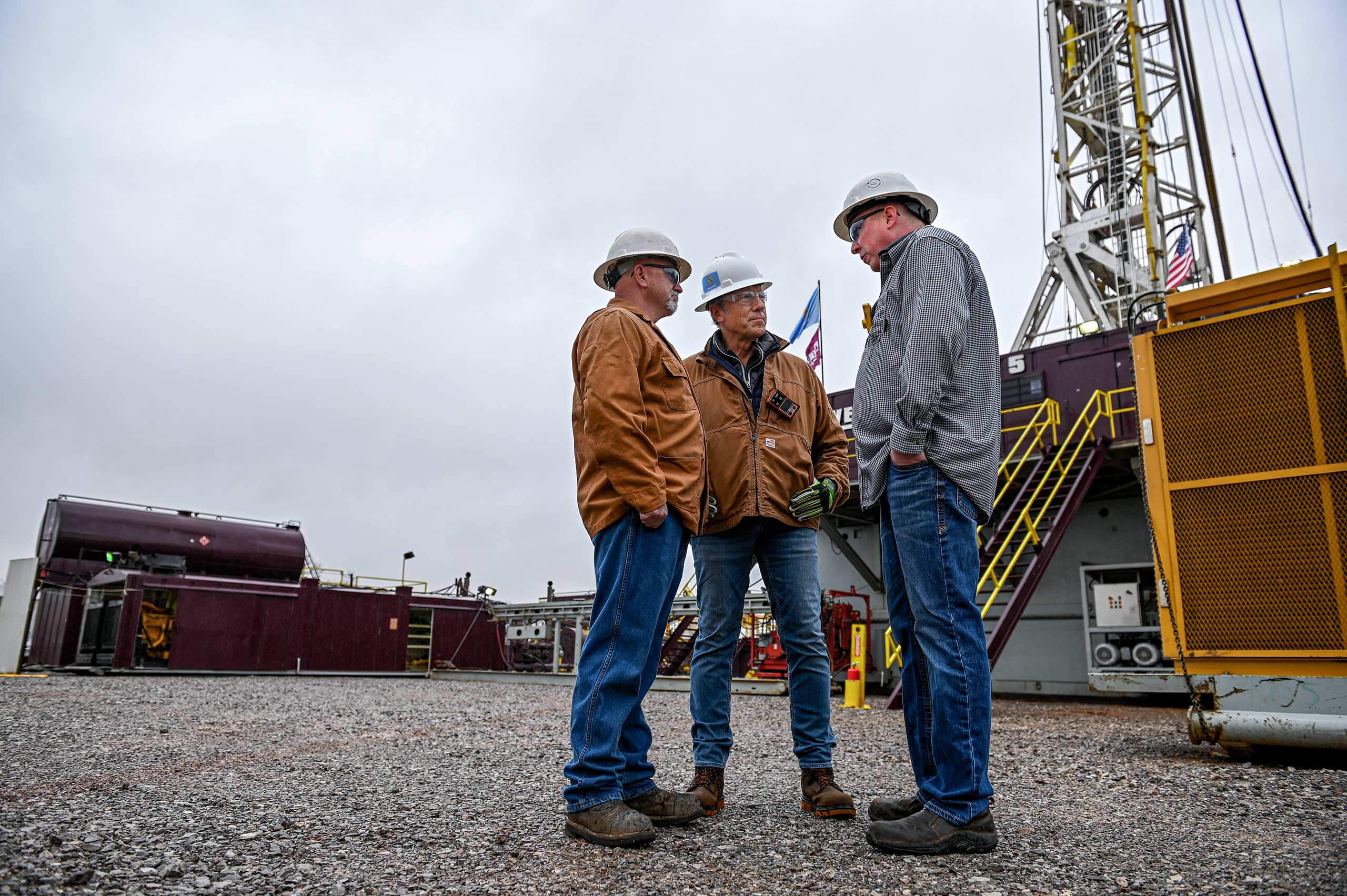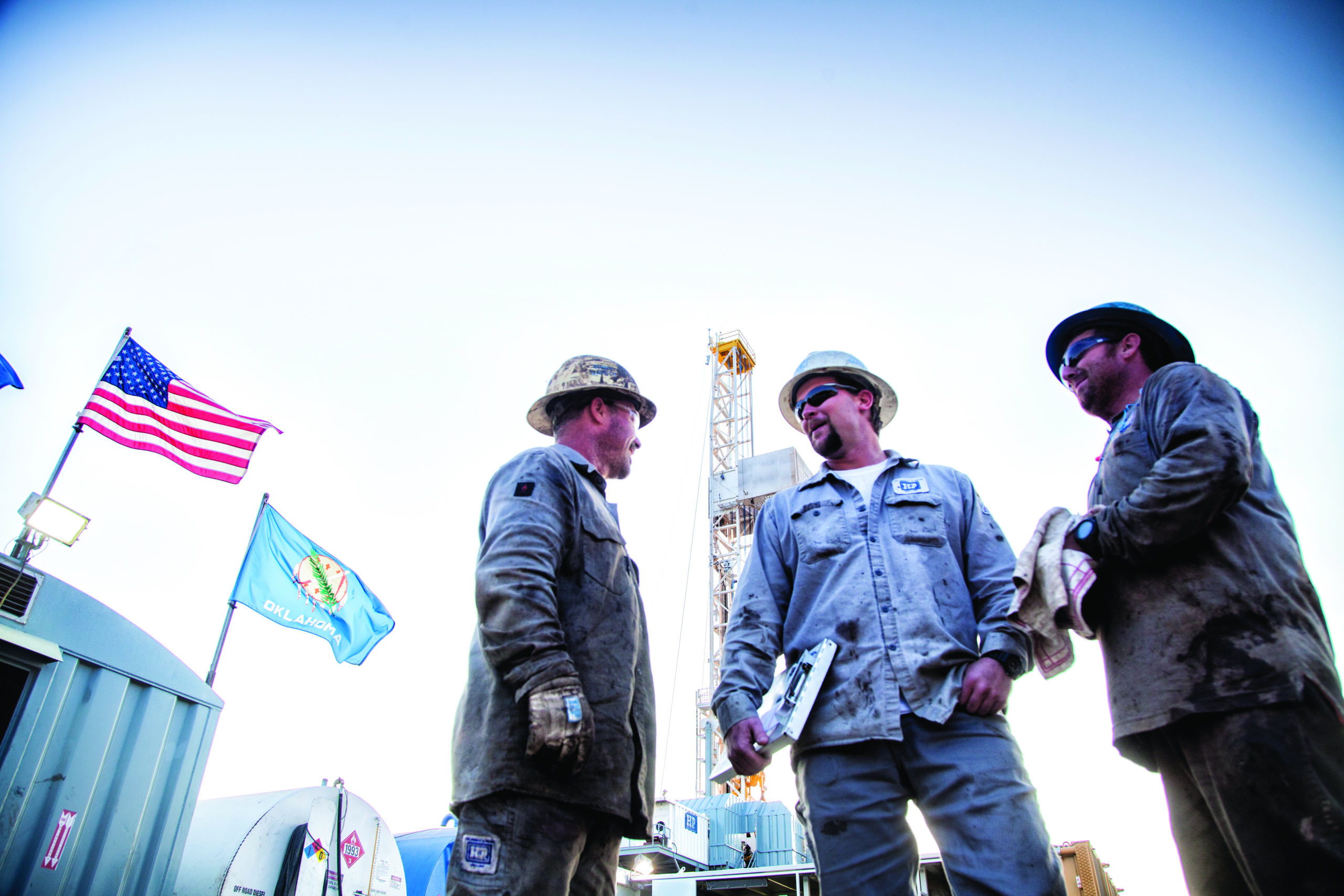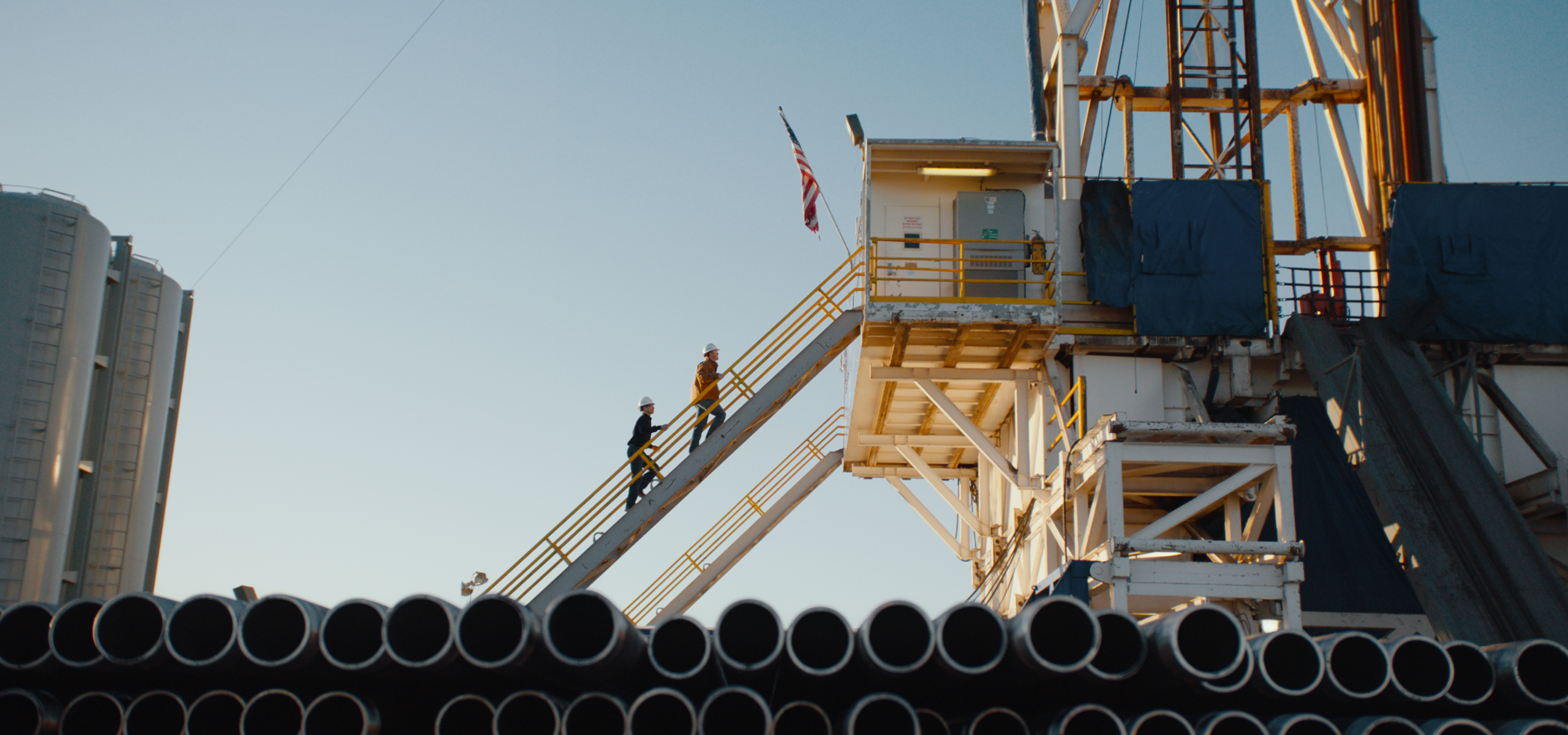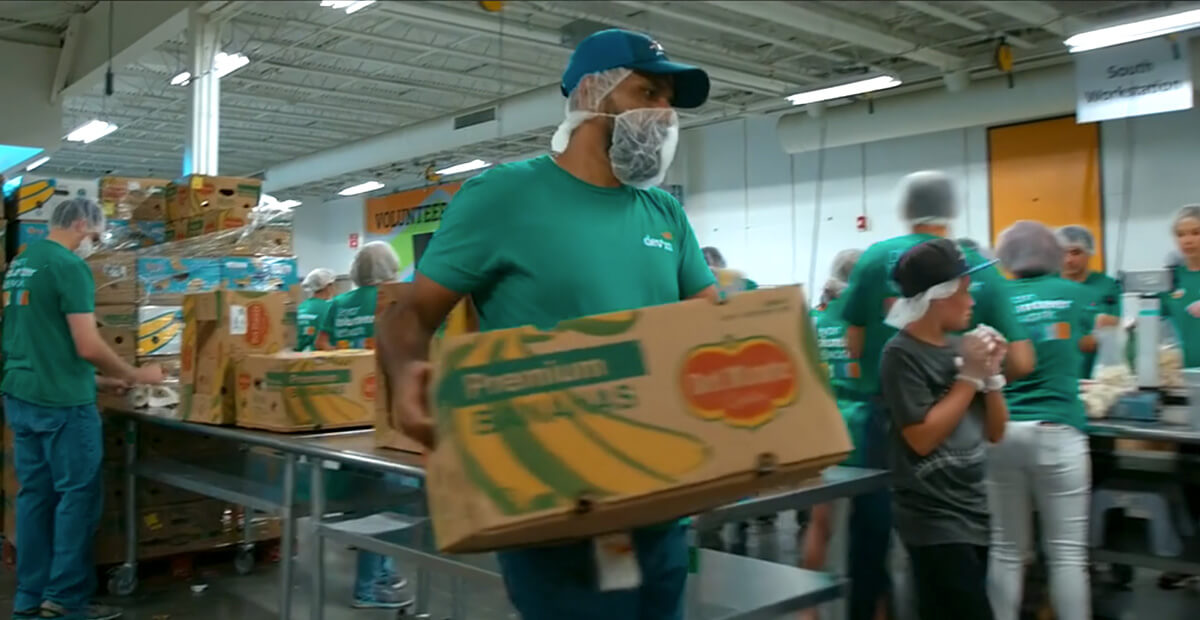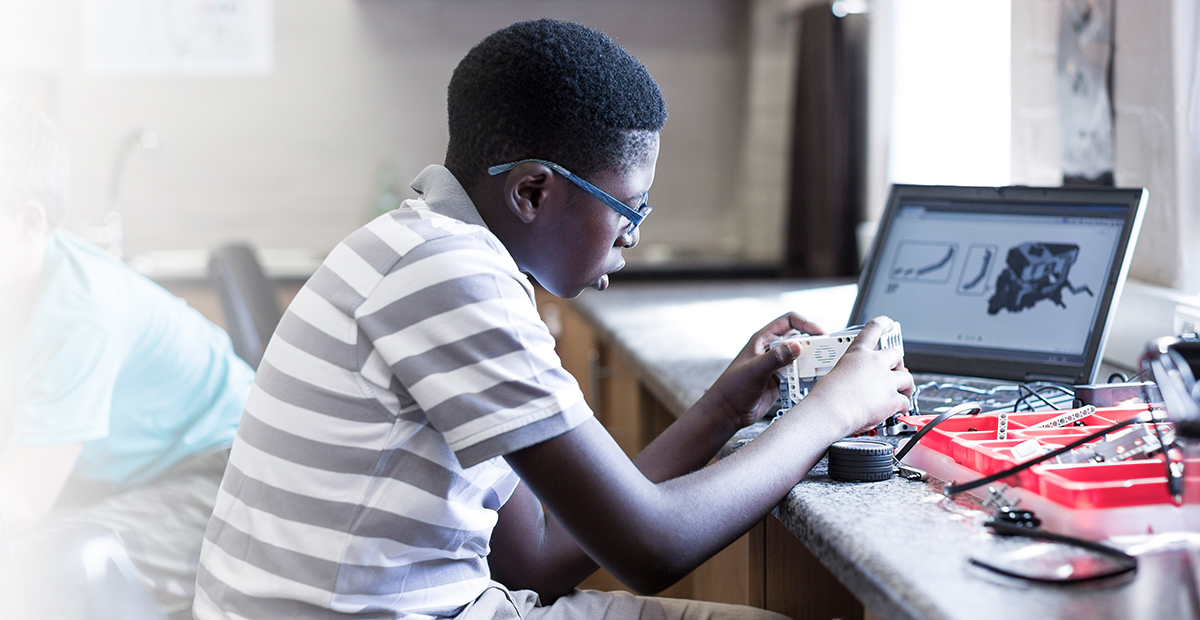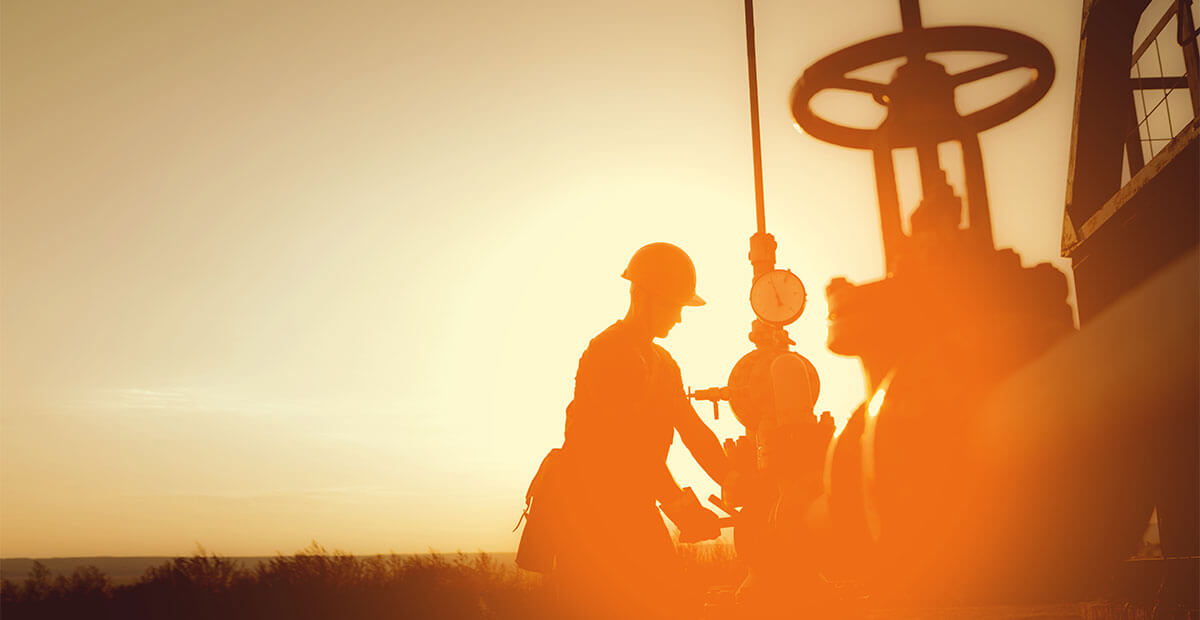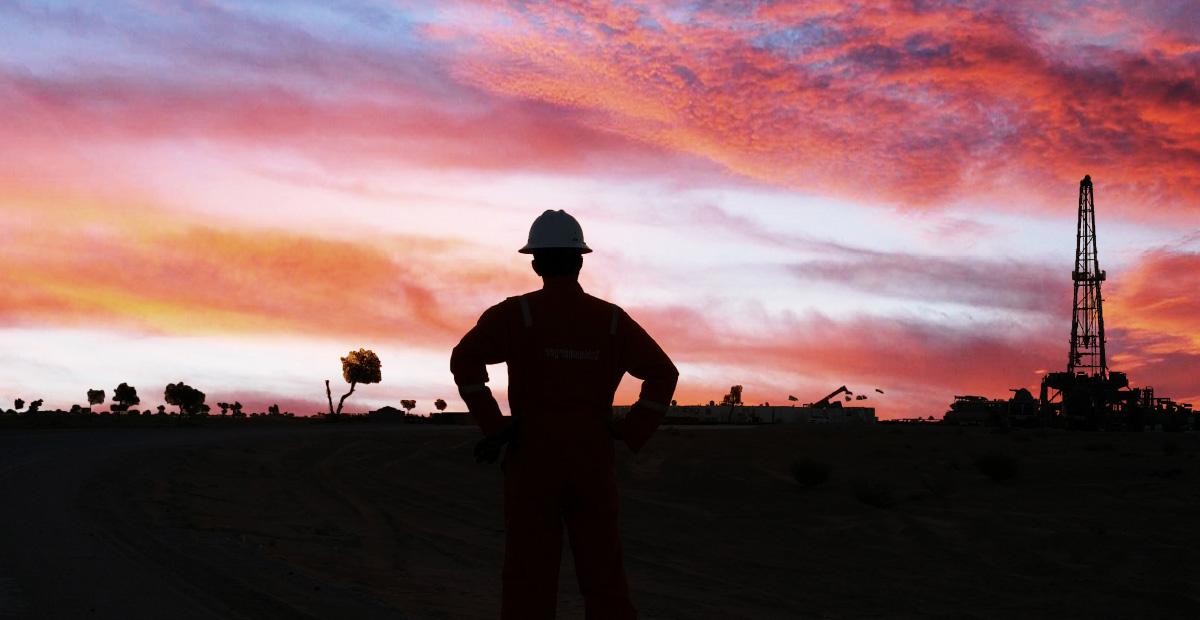 A special message for students, parents and teachers.
We continue to help our students do their best, by doing our best.
Good neighbors who are doing good things.
Chances are you have a friend or neighbor who is working in our oil and gas industry. It's time you learn about all the great things they're achieving and the contributions they're making, everything from education to lowering emissions by 37% in our state alone.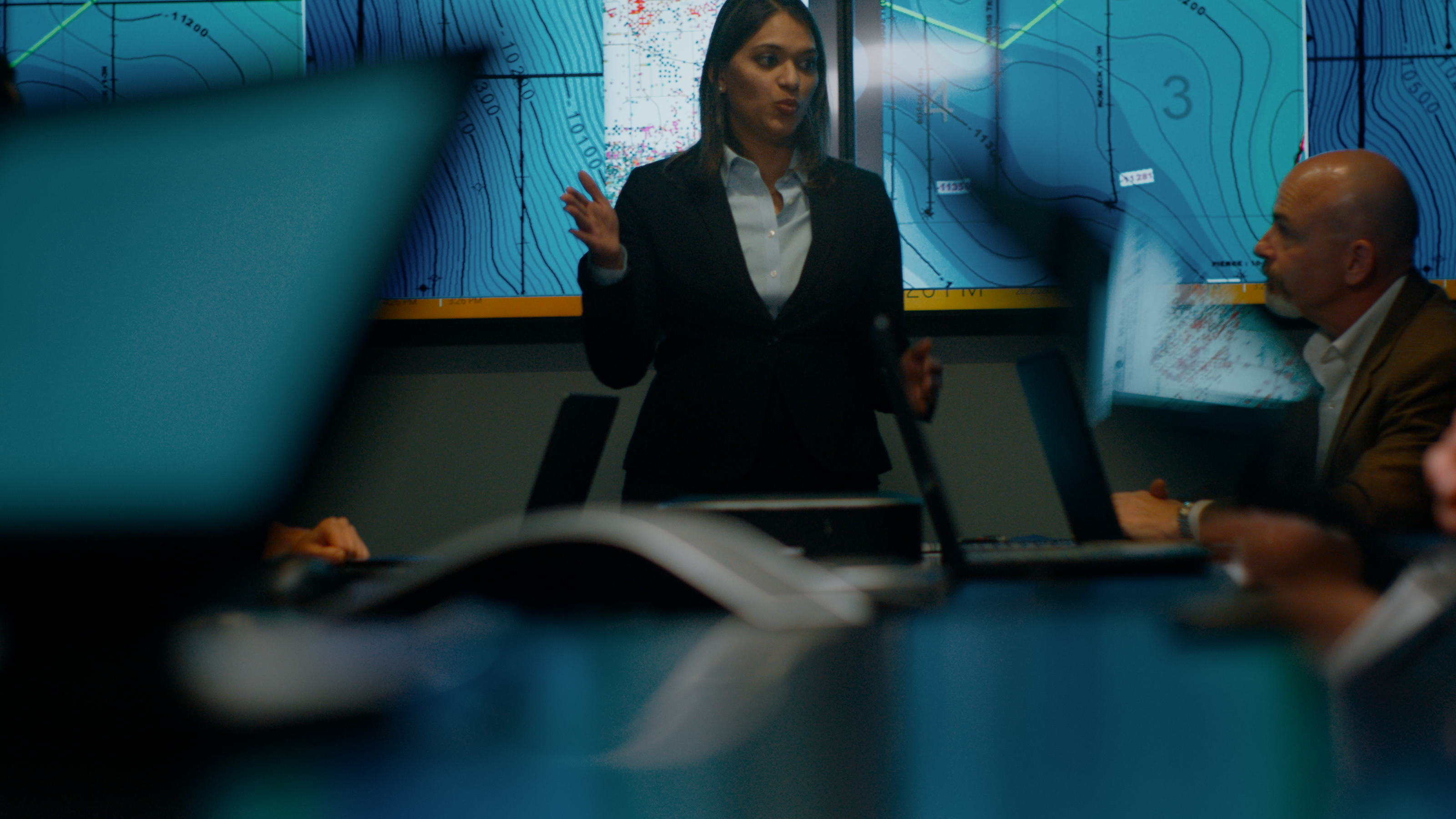 Oklahoma is vital to our nation's energy security.
Our state is the third largest producer of natural gas, the fourth largest oil producer. Thanks to the people of Oklahoma Oil & Natural Gas, our economy and our nation are more secure.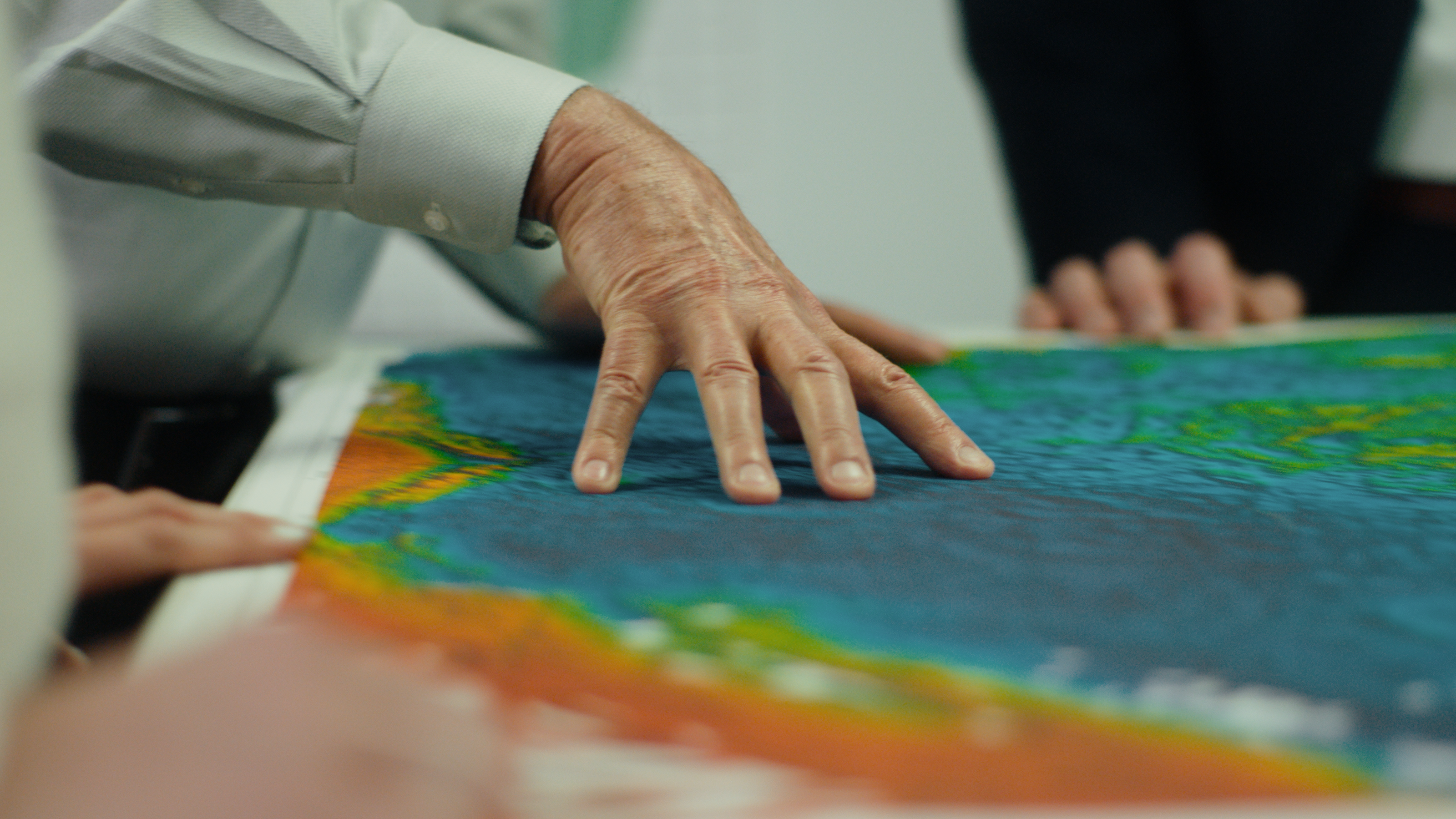 We are stewards of the land we love.
In the past 20 years, we've voluntarily spent over $132 million restoring over 18,000 abandoned well sites. It's a responsibility we take seriously. No one is as committed to clean air and water while protecting our open spaces.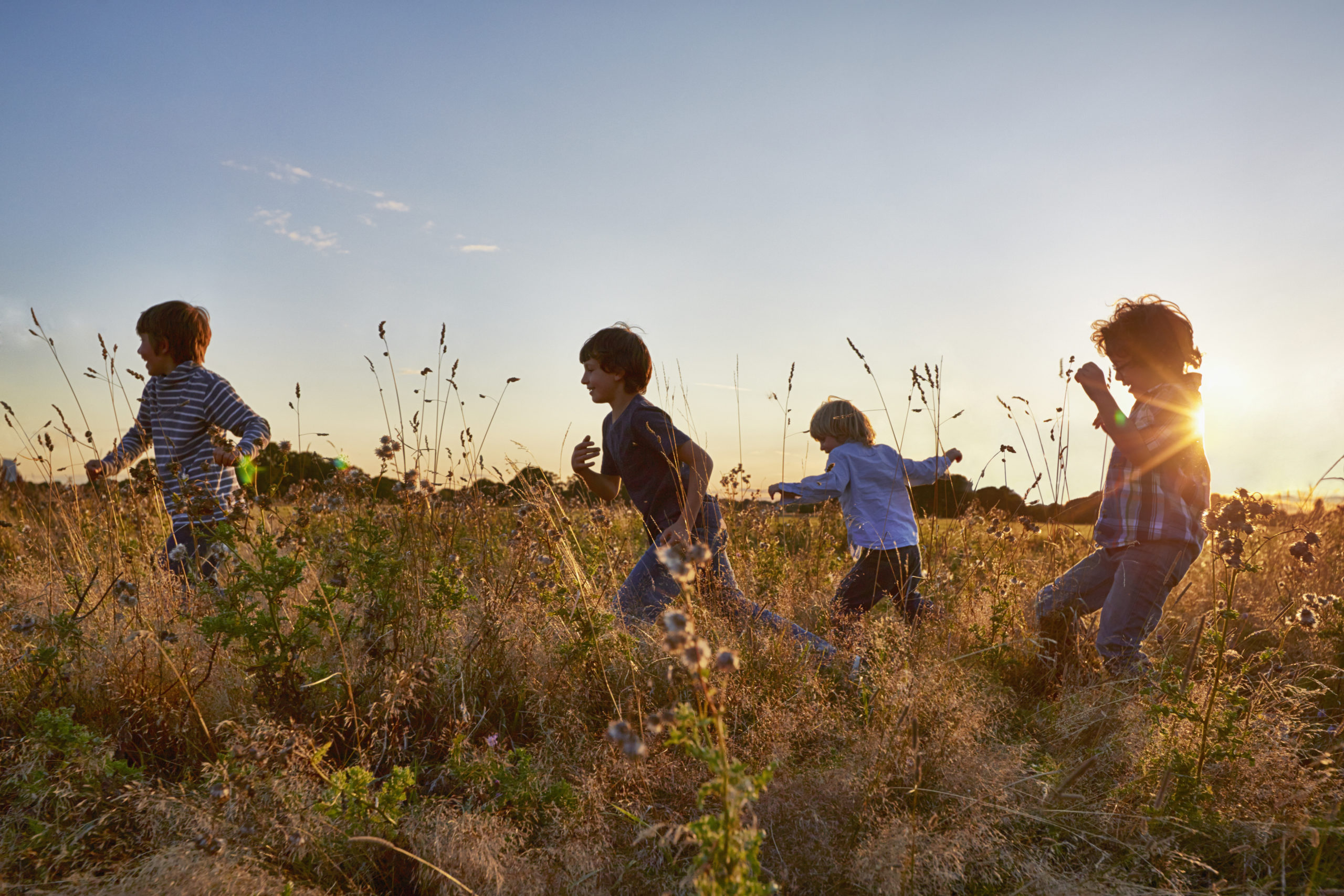 Oklahoma has reduced CO2 emissions by twice the national average.
Thanks to clean-burning natural gas, the United States has reduced CO2 emissions by 14 percent since 2006, making us the envy of the industrialized world. No one else comes close. In the meantime, Oklahoma has done even better in the power sector and will continue to take measures to reduce all greenhouse gases.