Watch our new video.
Our commitment to our next generation.
Building a better Oklahoma.
Everything we do is centered around a simple idea: empowering unlimited opportunity for all Oklahomans. From high-paying jobs to infrastructure, providing money for education, restoring our land and helping lead the way to America's energy independence, we are committed to the well-being and prosperity of all. Even now, as we deal with disruptions caused by the global pandemic, the people of Oklahoma Oil & Natural Gas continue their essential work knowing the future is bright.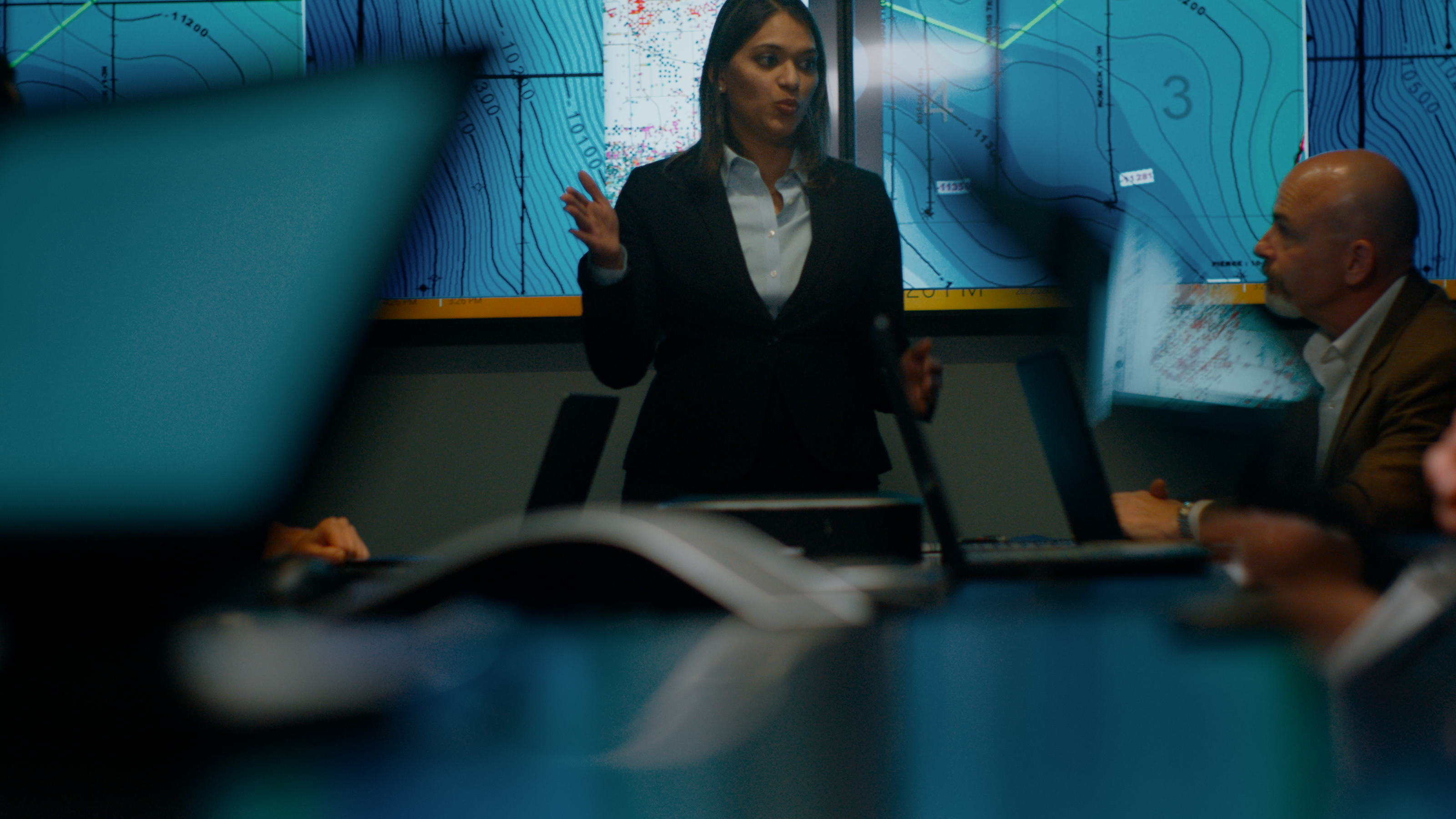 America is now energy independent, thanks to Oklahoma.
Our state is the third largest producer of natural gas and the the fourth largest oil producer. We are no longer dependent on foreign regimes who are not our friends. Our economy and our nation are more secure.
We remain committed to education.
During these difficult times for our nation and industry, our commitment to education remains stronger than ever. Because we want to inspire students to change Oklahoma – and the world – for the better. We will soon be announcing new ways we will be supporting our teachers and students in the current educational environment. Not just by supporting careers in energy, but in math, science and medicine as well.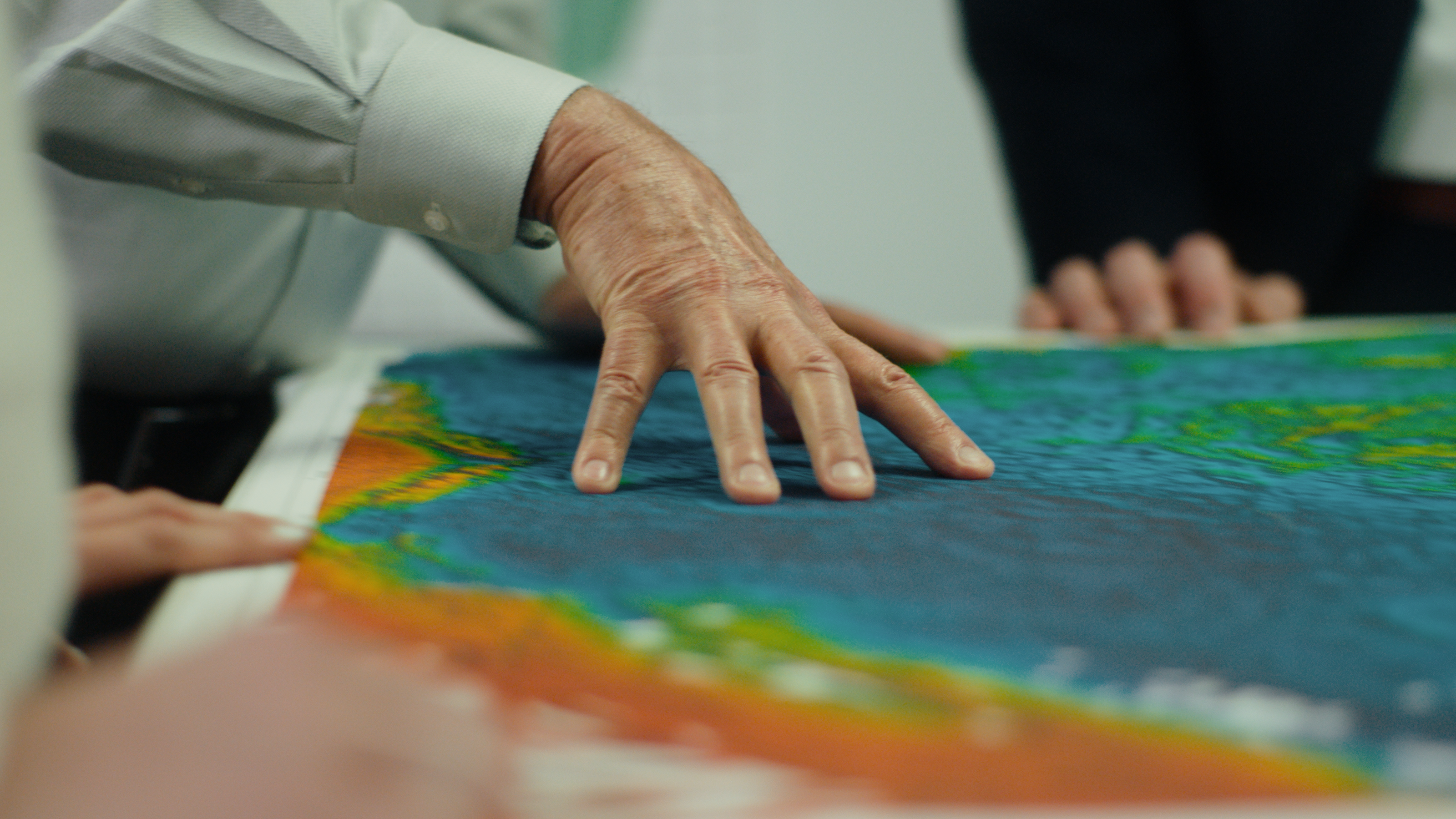 We are stewards of the land we love.
In the past 25 years, we've voluntarily spent more than $125 million restoring more than 17,500 historic well sites, almost 700 a year. It's a responsibility we take seriously. No one is as committed to clean air and water while protecting our open spaces.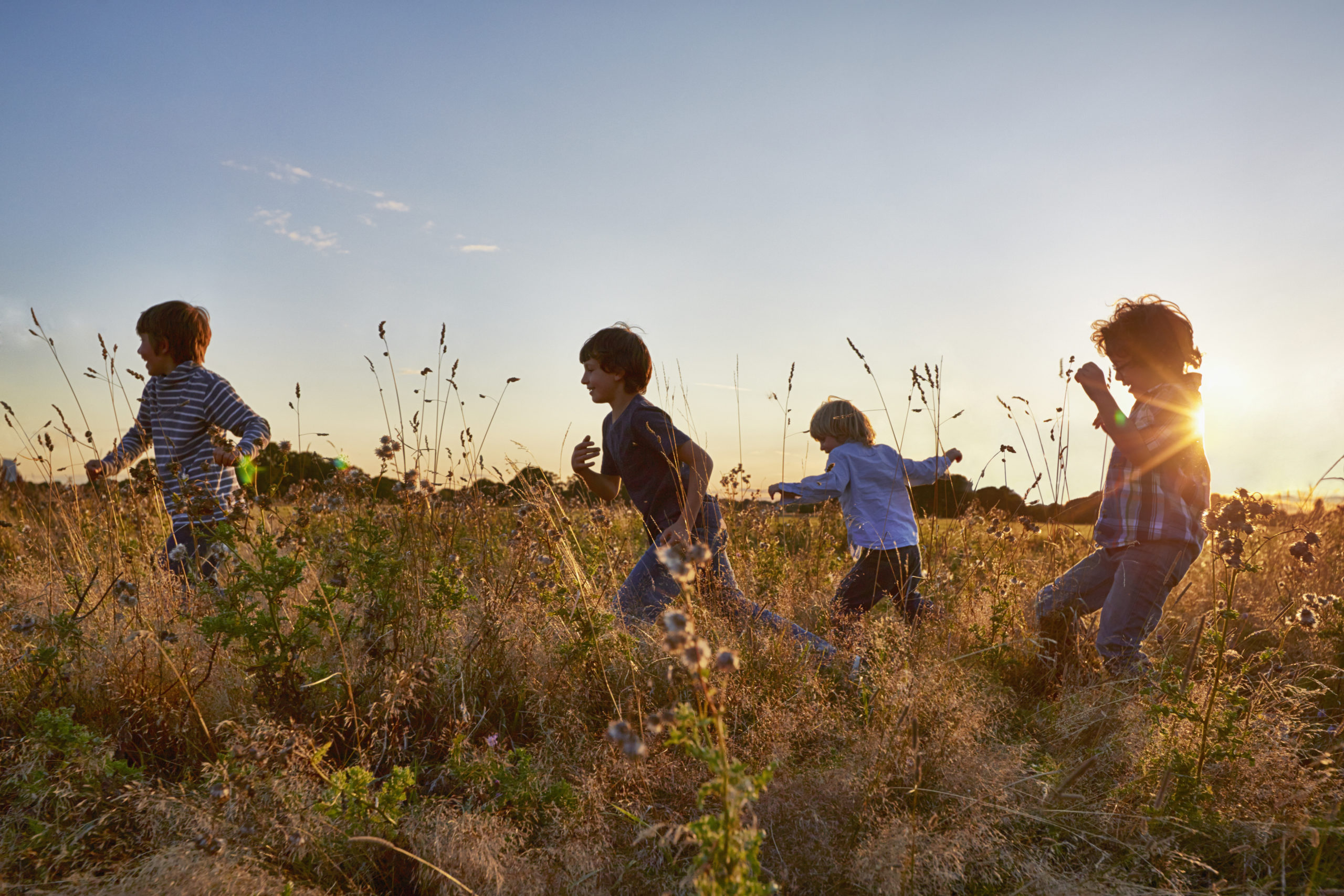 Oklahoma has reduced CO2 emissions by twice the national average.
Thanks to clean-burning natural gas, the United States has reduced CO2 emissions by 14 percent since 2006, making us the envy of the industrialized world. No one else comes close. In the meantime, Oklahoma has done even better in the power sector and will continue to take measures to reduce all greenhouse gases.